We are the first choice in energy transformation
We are an innovative Hydrocarbon Refinery committed to designing and producing cleaner and more efficient fuels than conventional ones.
Leaders in production of cleaner fuels
Petroil is the first refinery in Latin America dedicated to designing and manufacturing environmentally friendly fuels.
We provide innovative solutions for sustainable development.
Petroil works to make better and cleaner fuels, improving the air we breathe.
We work on the design and production of fuels whose use contributes to significantly reducing greenhouse gas emissions.
Use in stationary engines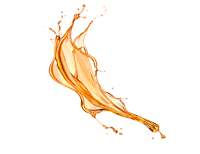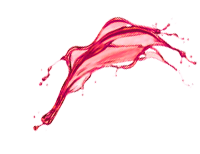 Petroil 50/10 Fuel Oil #4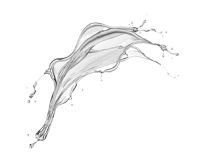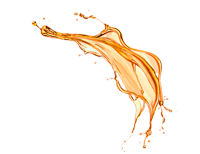 Petroil 90 - Premium gasoline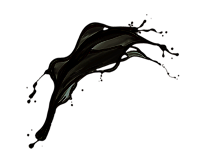 Petroil 100 ULSFO - IFO Upgrader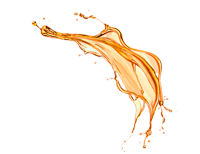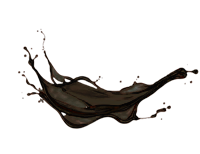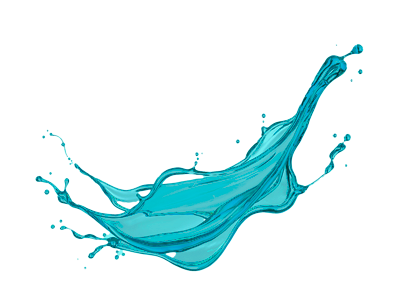 Petroil 500 Marine MGO Fuel Oil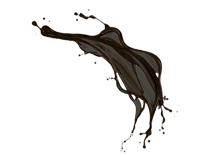 Leaders in production of more efficient fuels
Our commitment goes beyond providing quality services to our clients or striving to meet their corporate goals.