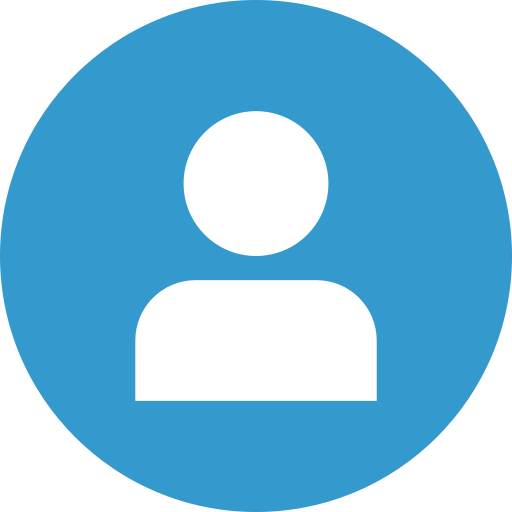 Luis Alberto Hincapié Carvajal
Luis Alberto has extensive experience in developing businesses in multiple sectors, especially infrastructure, sale, and lease of aircraft, mining, oil and gas, and since 2015 Downstream.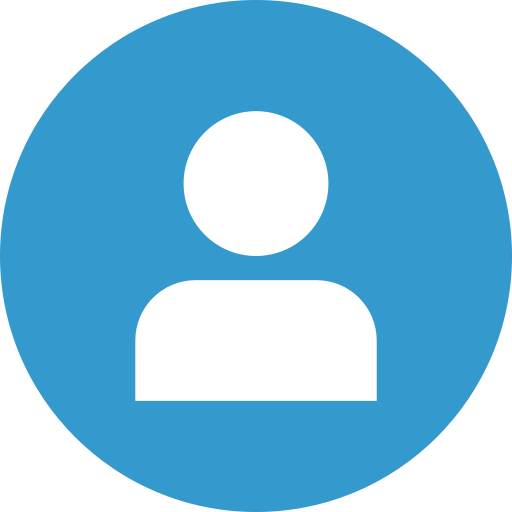 Financial Vice-President and Administrative
Fernando has more than 30 years of professional experience working in highly regulated environments. Prior to joining Petroil´s team, Fernando worked as the commercial attaché for Global Affairs Canada (GAC) in Colombia.
Ricardo Business Administration, has more than 30 years of professional experience in the Financial, Real and Colombian Public Sector in national and multinational companies. 
Jaime has over 30 years of working experience in oil & gas. Jaime has held positions such as: operations Field Engineer, waste management drilling and completion manager, and decanter centrifuge repair and manufacturing director among others.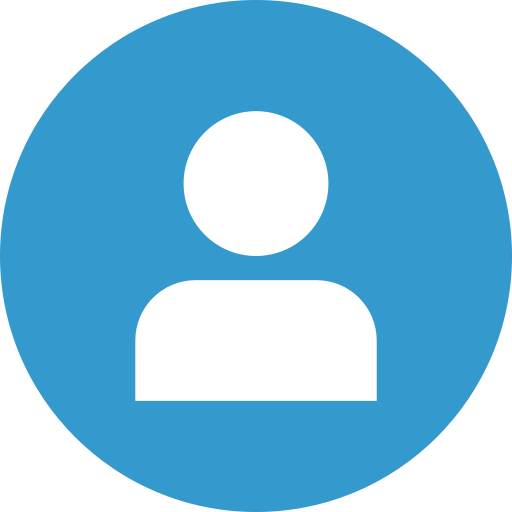 Paola Andrea Guardiola Nuñez
Administrative and financial manager
Paola joined Petroil's team in 2020, and currently works as the Financial & Administrative manager, where she oversees the accounting division and supervises day to day operations from the administrative point of view.